Main content starts here, tab to start navigating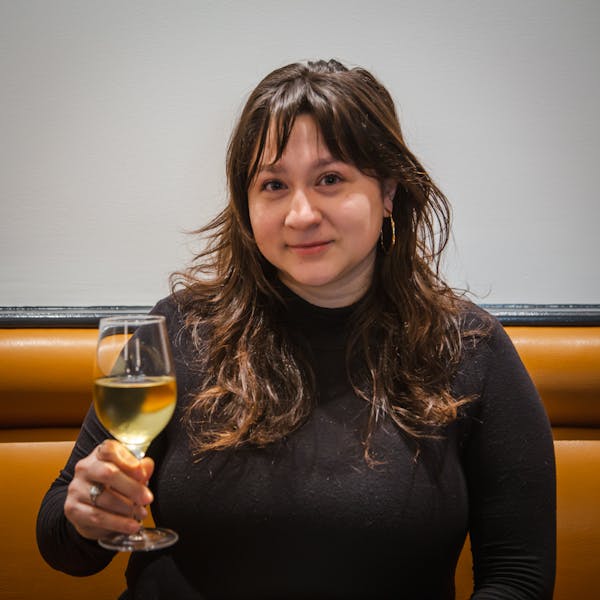 Mariana Rodriguez
Restaurant Manager
Born and raised in White Plains, Mariana Rodriguez comes to Town House from Tarrytown's Goosefeather, where she has worked as beverage and floor manager since 2019. Always up for a challenge and eager to forge new connections, Rodriguez serves as the Restaurant Manager, responsible for all dining room operations and beyond.
If she didn't work in a restaurant, she would be an anthropologist or creative writer, documenting all of her travels and the adventures that come along the way.
On her days off, she can be found reading, watching movies, hiking, going to art galleries and visiting museums. A graduate of the Institute of Culinary Education (ICE), Rodriguez always enjoys visiting new restaurants and cocktail bars.